Custom Gas HVAC
3-200 Memorial Avenue 
Box 154 
Orillia, Ontario 
L3V 5X6
Phone: 705.326.1649
Heating & Air Conditioning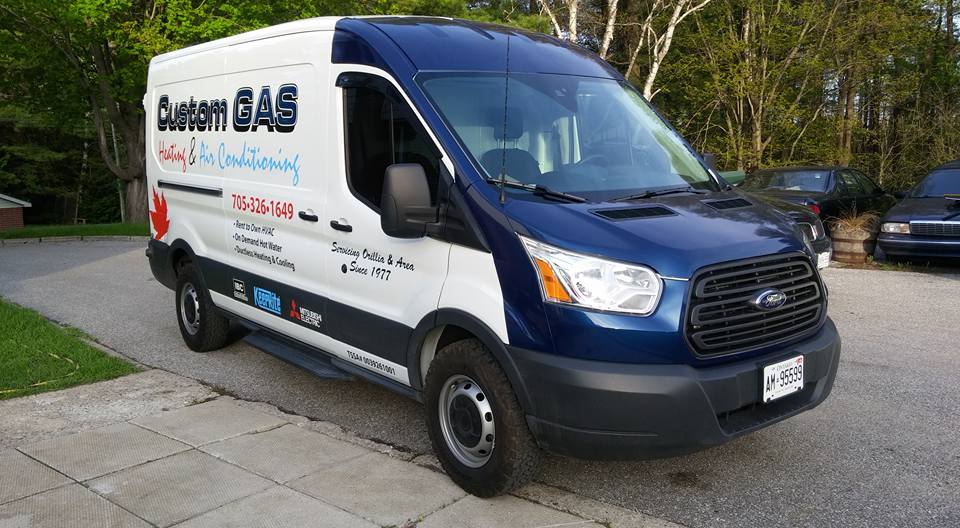 Experience & Commitment
Safe and reliable service and our commitment to quality has earned us the trust of many area residents.  From the very first phone call or on-line contact we seek to keep our customers informed of services being offered, costs involved, completion times and any available options.
The Latest Technologies
Heating and cooling systems are continually evolving and we keep ourselves up on the latest technologies in order to provide current product lines that will well serve our clients' needs today and years into the future.
705.326.1649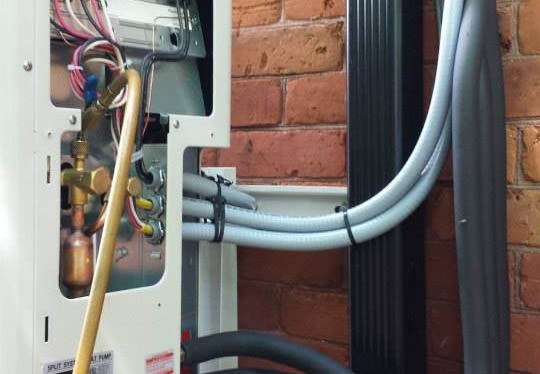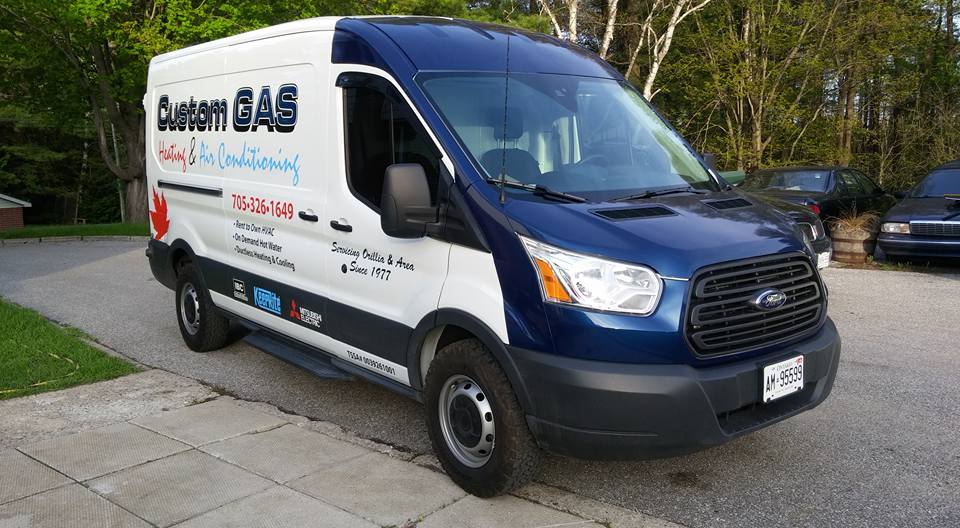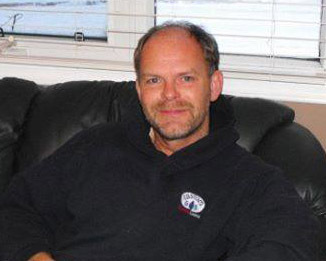 The Coneybeare family name is well know in Orillia and the surrounding regions for safe, quality workmanship and courteous, friendly service.  Custom Gas' resident expert, Roy Coneybeare, lives up to that reputation and more.  Whether a sweltering summer day without air conditioning or a frigid winter night without heat residents in the region are relieved to see Roy pull up.  They know when he goes to work their troubles are as good as fixed.
Custom Gas Heating and Air Conditioning provides complete natural gas and propane gas services and installations.  They provide services for domestic hot water, boiler heating systems, forced air furnaces, air conditioning systems, single room units, zone heating and cooling, ductless systems.  They deal in most major brands including Carrier, Lennox, Trane, Rheem just to name a few.  They are trained and qualified to install, service, and repair.  Having served Orillia, Ontario and area since 1986 they are a trusted name in Heating, Ventilation, and Air Conditioning.
Custom Gas HVAC - 705.326.1649